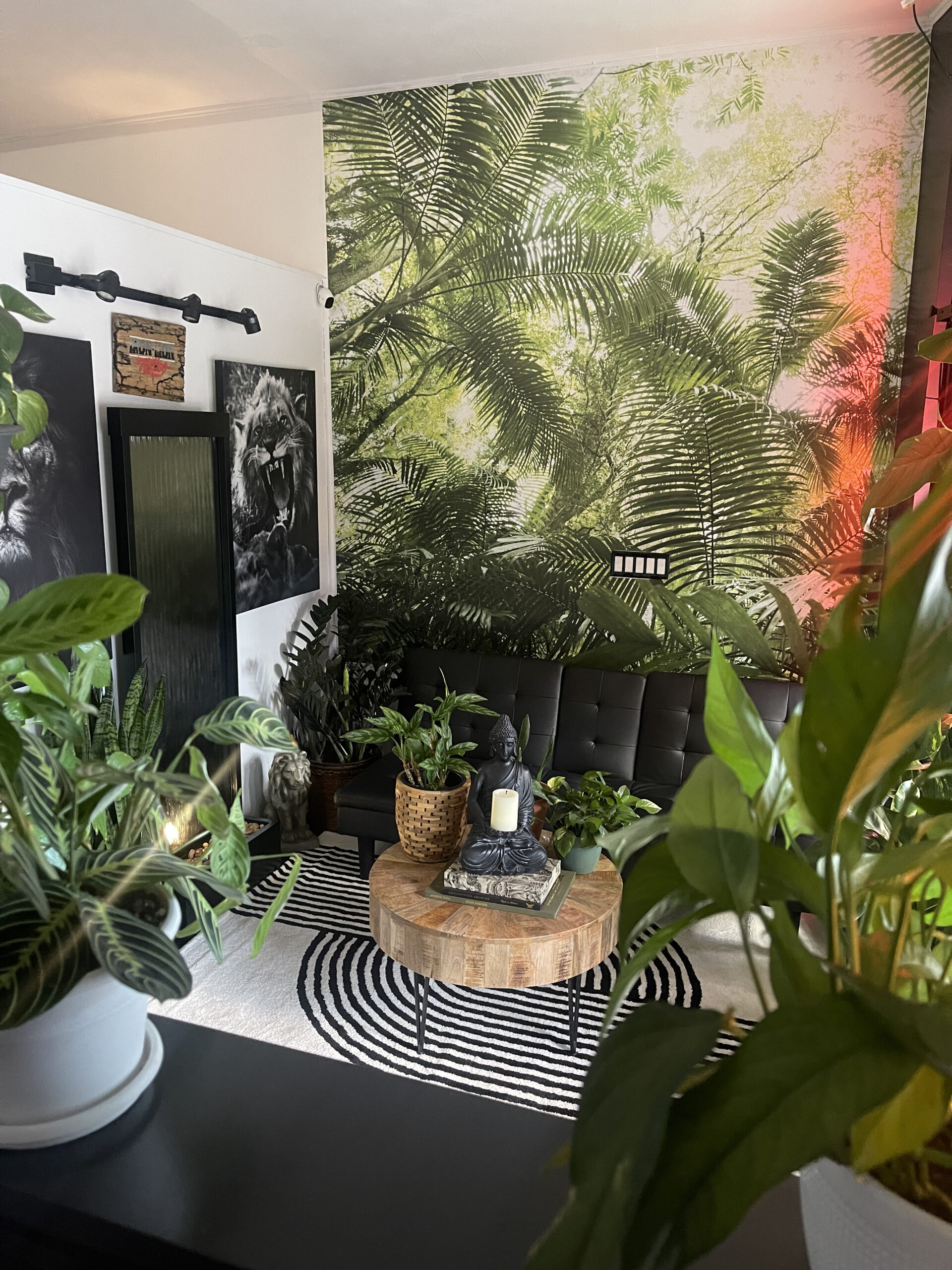 Please book all appointments through our website contact form, DM us on Instagram @ironliontattoo or email at [email protected] and we will get back to you as soon as possible.
BOOKING BY APPOINTMENT ONLY
To submit a booking inquiry for a Tattoo, Reiki Infused Tattoo or Reiki Session, please fill out the form below. Once your submission has been received, we will contact you to officially schedule and book your appointment.